Contract Kanban – Organize your way to better deals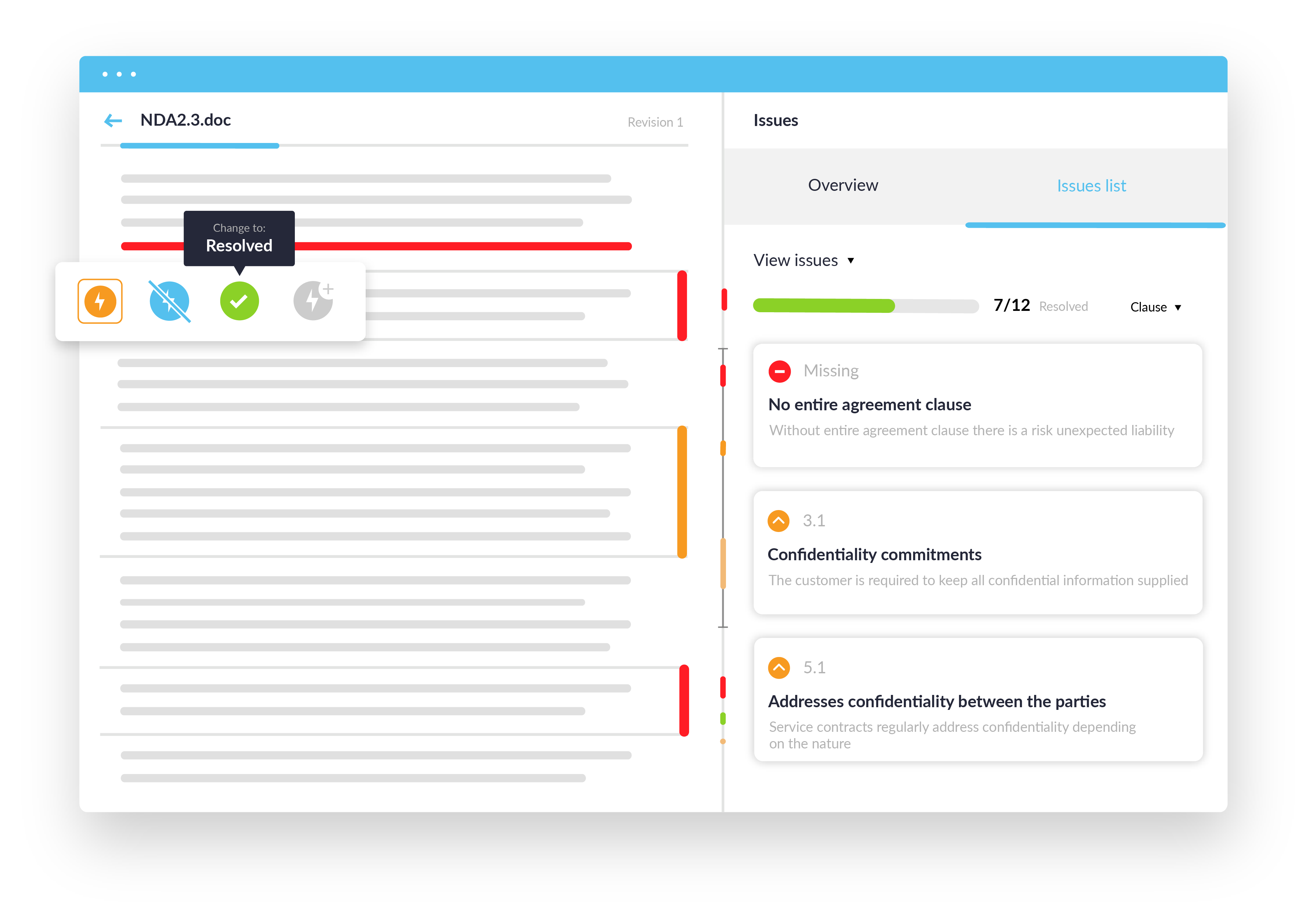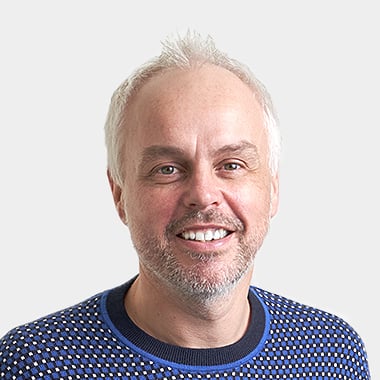 Tim Pullan
CEO and Founder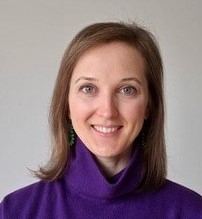 Lauren Oldham
Director of Product
Learn why organization and communication lie at the heart of great deal making.
Being a true commercial advisor. Being valued. Being understood.
It's what we all strive for as lawyers. And it's what has been at the heart of ThoughRiver since inception: a belief that every contract should be understood by everyone.
So we've made it our mission to help you focus on communicating and resolving the issues that stop a contract from being signed. Cutting through the noise of legalese and the pressure of 'too much work, not enough time' so that you can organize your way to better deals, and the professional success you deserve.
Join our CEO (and self-confessed communication evangelist) Tim Pullan as he tells you how he discovered the importance of being understood to being successful. And then be one of the first to see our latest way of putting this into action with a sneak peak of our our new Digital Issues List functionality from Director of Product Lauren Oldham.