Building the business case for Legal Tech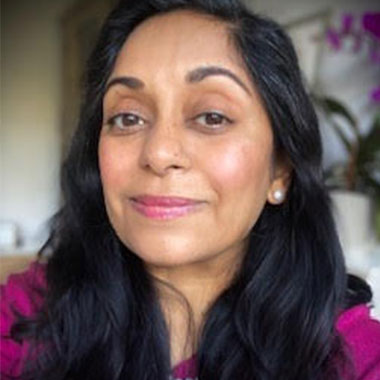 Meera Ferguson
Deputy GC, The Adecco Group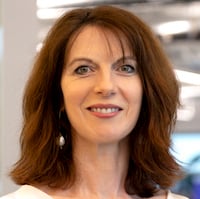 Paula Doyle
Chief Legal Innovation Officer, World CC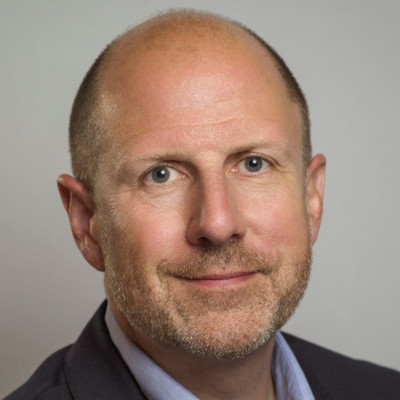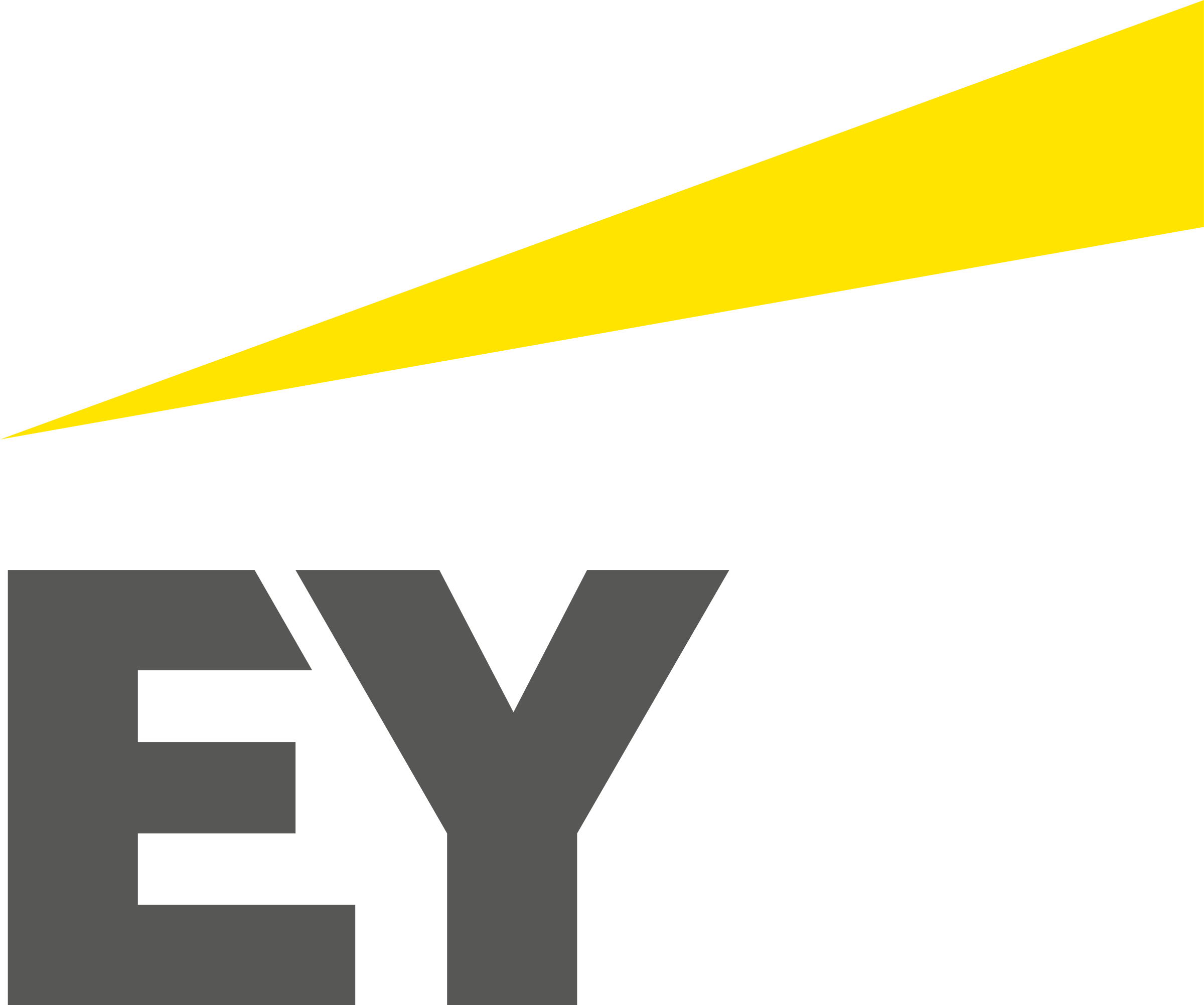 Rob Dinning
Associate Partner, EMEIA Legal Function Consulting Leader
We know that the wider business does not always understand how the benefits of smart legal technology extend far beyond the in-house legal team. This is why this on-demand webinar helps in-house legal professionals learn to build the business case for legal tech. Our panel explores the problem, offers some ideas to help, and discusses ways to build this muscle within your legal team.
Register today to learn more about:
Why GCs struggle to get funding for legal tech
What are the barriers to investment approval, and how can GCs overcome them?
Expert advice to make your pitch
How to build a business case by making conversations relevant to your colleagues' aims.
Real-life examples of persuasive business cases
How GCs have successfully demonstrated the value of legal tech investment.