AI is the future for contract reviews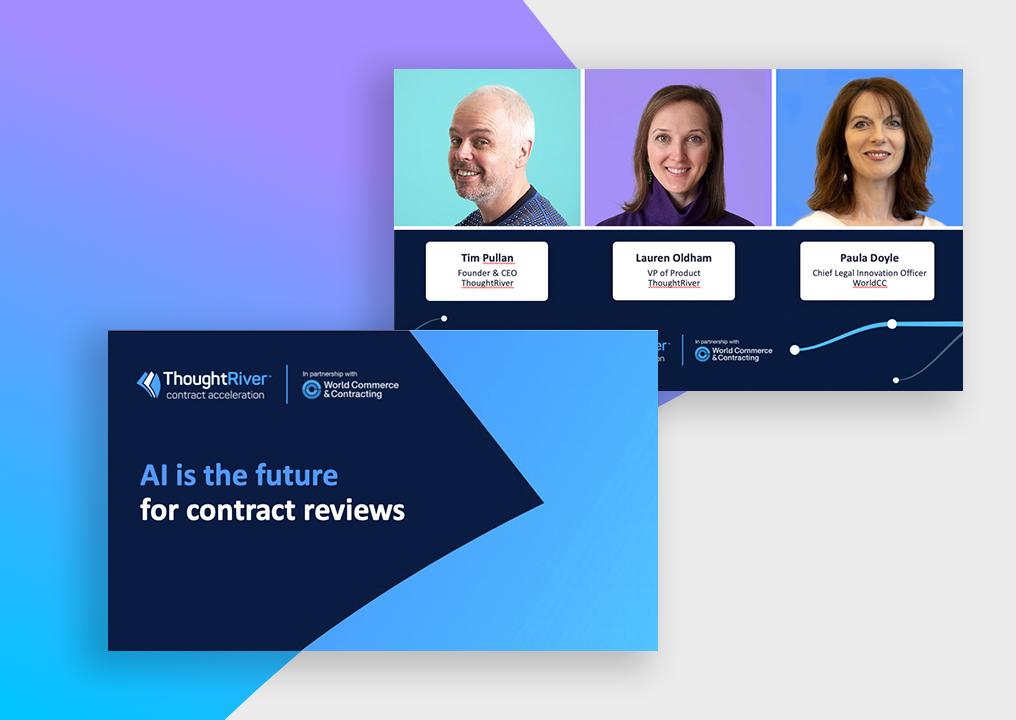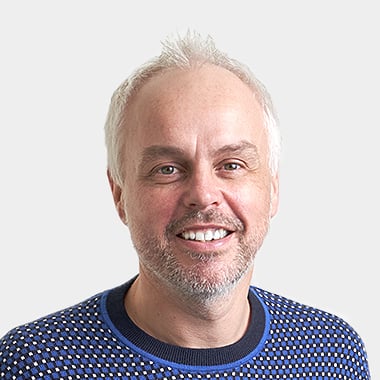 Tim Pullan
CEO and Founder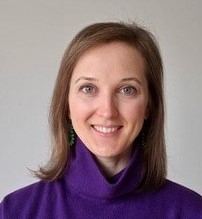 Lauren Oldham
Director of Product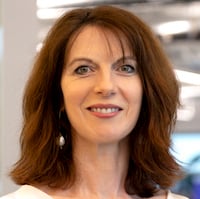 Paula Doyle
Chief Legal Innovation Officer
Artificial Intelligence is transforming the way lawyers and contract professionals work.
Not only through efficiency gains at the organizational level, but also at a global level by driving the standardisation of terms and best practice – creating fairer and more efficient transactions for everyone.
To this end, World Commerce & Contracting has partnered with legal technology pioneers, ThoughtRiver.
The NDA Compliance product, developed with our oversight, breathes real life into the WorldCC Contracting Principles, making it easy to review and remediate NDAs in minutes using standards that have cross -industry buy-in.
This webinar introduces the ThoughtRiver NDA Compliance tool. We will cover how the technology works and articulate the ROI for organisations using automated contract review tools.